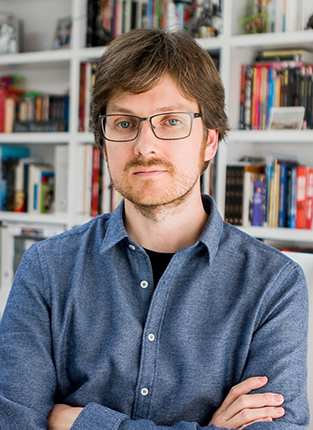 Edmon de Haro (Barcelona, 1984)
is a graphic designer and illustrator which work focuses on concept illustration and visual communication. His projects include editorial illustration, book covers and magazine covers.
His images always search for a quick viewer's understanding by combining unexpected objects and meanings.
His work has been recognized and exhibited by the Society of Illustrators.