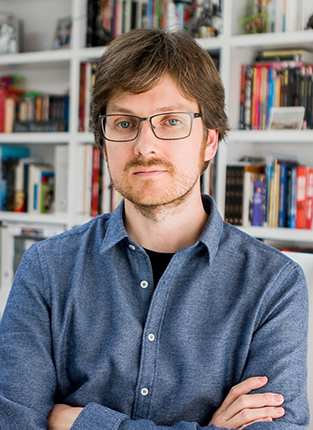 Edmon de Haro (Barcelona, 1984) is a graphic designer and illustrator which work focuses on concept illustration and visual communication. His projects include editorial illustration, book covers and magazine covers.
His images always search for a quick viewer's understanding by combining unexpected objects and meanings.
His work has been recognized and exhibited by the Society of Illustrators.
His clients include the New York Times, New Yorker, Foreign Affairs, Mother Jones, AARP, IEEE Spectrum, Forbes, Adweek, Barron's, TIME, Consumer Reports, Wall Street Journal, LA Times, and many more.