Michael Woloschinow 
Biography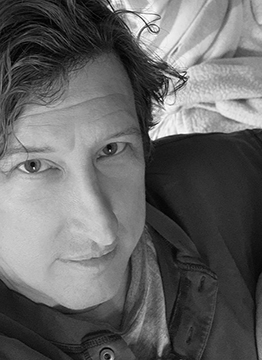 Michael Woloschinow lives and works in Atlanta, Georgia. 
He has an MFA in illustration from The University of Buffalo in New York. 
His work has been recognized by Society of Illustrators, American Illustration and Communication Arts.
Client list includes: Washington Post, New York Times, Wall Street Journal, Boston Globe, NPR, Peabody Institute, American Theatre, Johns-Hopkins, Yale and Harvard.
Michael can hold his breath for over 3 minutes and has a small piece of wood stuck in his right leg.