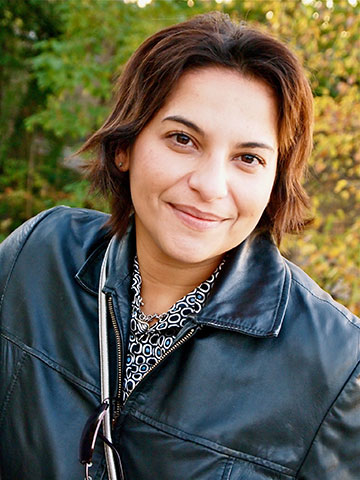 Sawsan Chalabi is an illustrator and designer based in DC.
She received her BA in Graphic Design from Notre Dame University in Beirut, Lebanon and her MFA in Illustration from Savannah College of Art and Design in Savannah, GA.
She has a passion for translating words into imagery that convey not only their meaning but also their mood and spirit. Her illustrations are conceptual and often incorporate subtle wit and humor. Her work is mostly digital and also involves traditional line and textures.
Sawsan's work has been recognized by American Illustration, 3×3 Illustration and Applied Arts Magazine.
Some of her clients include:
Bust Magazine, Charleston Magazine, Charleston Weddings Magazine, Cricket Magazine (Carus Publishing), Lee & Low Books, Litigation Journal, Penny Candy Books, Strings Magazine, Washington Post, Wine & Spirits Magazine, Westchester Magazine, WNC Magazine.