Federica Bordoni
Biography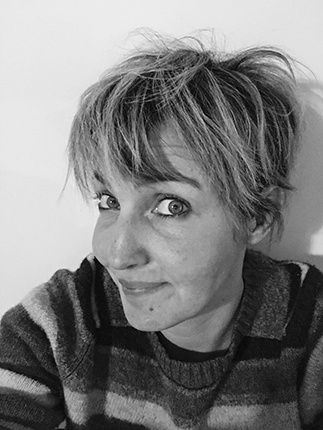 Federica Bordoni
, aka
Febò
, lives and works in Trento, a small town surrounded by mountains, in the North-East of Italy.
Her illustrations – made mostly with digital techniques – are characterized by minimal and dreamlike style, where reality and fantasy merge in a surreal way.
In her personal works she likes to focus and investigate on emotions and feelings, trying to represent them in a visual metaphor.
Her illustrations have been selected for many exhibitions and international competitions.
Her clients includes: Oprah Magazine, Inc. Magazine, Nautilus, The New York Times, Outside Magazine, Vanity Fair Italy,
Datum, Family Circle, Chief Investment Officer,The Boston Globe,  Wall Street Journal.