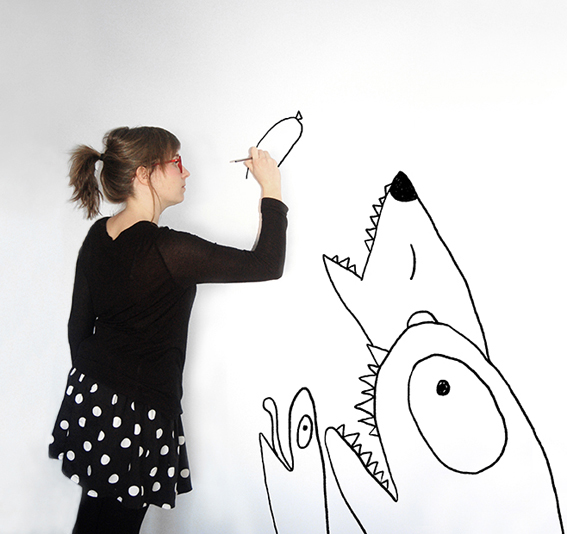 Marta Sevilla
is an Illustrator who loves stories, seedless grapes, quirky images and old cars. Her illustrations are applied to different mediums such as children's books, magazines, and newspapers, posters or mural paintings, working as freelance Illustrator mainly in Europe and US.
Her client list includes The Washington Post, The Boston Globe, Combel Editorial, Edelvives, Holiday House, Courrier International, Principia Kids, El Corte Inglés, Mindful Magazine, John Hopkins Medicine and Plansponsor among others.
She graduated in Fine Arts and Graphic Design between Spain
and Germany.
Other Projects!
COMIC aguacateandme.tumblr.com
BOBOK SHOP bobokstudio.tictail.com