Maria Picassó i Piquer 
Biography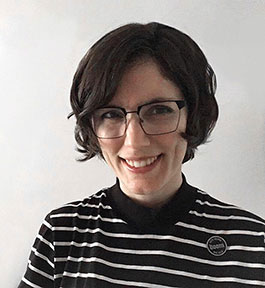 Maria Picassó i Piquer is a Catalan artist based in Barcelona. She graduated in Architecture and soon left her office job to become a full­time illustrator.
She combines her training in architecture and design with her love for observing and capturing human faces, distilling them down to their most recognisable essence. We can find her work around the world on a variety of supports, from press to toys, from gig posters to clothing collections.
Highly acclaimed in her profession, she's been a guest speaker in various conventions in both Europe and USA.