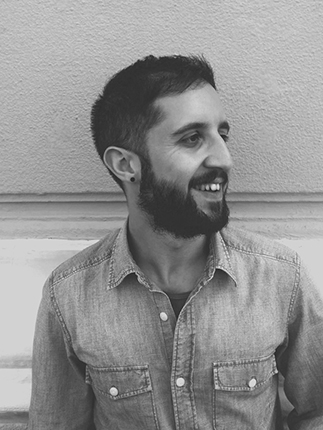 Andrea Mongia
is an Italian illustrator.
Born in 1989, he moved to Rome and graduated in illustration from the European Institute of Design (IED) in 2011. Together with three other friends he co-founded Studio Pilar, an illustrators' collective and a cultural association.
Since 2013 he has been working as freelance illustrator in various fields such as children's books, newspapers and international magazines.
Among his clients: The New York Times, The Boston Globe, The Boston Globe Magazine, The Wall Street Journal, The Sunday Times Magazine, Les Echos Week-end, Fast Company, Mr Porter, Zeit Campus, Real Simple, Variety, L' OBS, Architectural Digest, Surface Magazine, Groundwood Books, Yale School of Public Health, Radiolab, ProPublica, The Chronicle Review, Reputation Squad, Assicurazioni Generali, Loescher Editore, Leftloft, Rivista Studio, Rivista Undici, il Tascabile, Donna Moderna, Biancoenero Edizioni,
La Stampa.