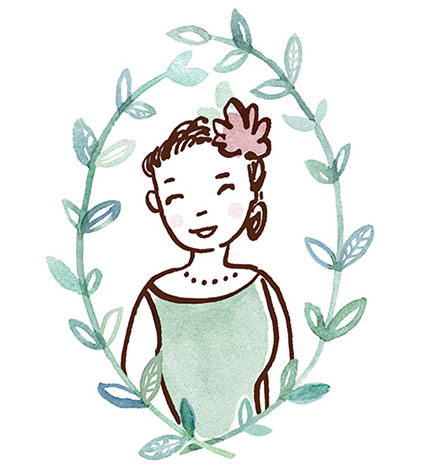 Mariko Jesse
My name translates literally as 'ten thousand mile child' as it was thought that I would always be far from my birthplace, caught in the space between different cultures. I was born in Japan, spent my childhood in Hong Kong, and was educated in the UK.
I studied at Central St. Martins in London, where I was later an Associate Lecturer for several years. I freelance, and spend as much time in the print studio as I can. I've attended various international artists' residencies, and regularly exhibit my work around the world.
Clients:
Washington Post
Wall Street Journal
AARP
Princeton Alumni Weekly
Vanguard
Middlebury Magazine
Martha Stewart Living
TownVibe
Good Housekeeping
J. Crew
Woman's Day
Brunswick Group
Westchester Magazine
 I happily work from wherever I am at the time, and now live between California, HK, Tokyo and London, depending largely on the weather.