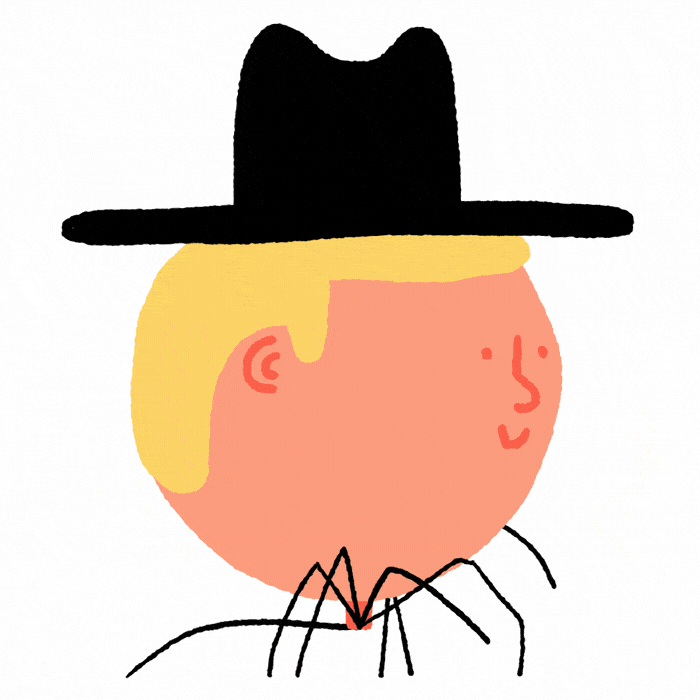 Alberto Lot is a designer, illustrator and animator based in Italy.
He worked for the ADV industries for several years for Leo Burnett and Condé Nast. He won three lions at Cannes Lions International Festival of Creativity. He has been working freelance since 2016.
He loves to create surprising images that tell a story. His illustrations are colorful and fun. Most of the time when you look at one of his works a smile will appear on your face. He starts his work on paper and finishes it digitally.
Some of his clients include:
Adidas, Vanity Fair, Wired, Rolling Stone, AbbVie, Loro Piana, Vans, Samsung, Procter & Gamble, FCA, Toyota, Audi, Disney, SKY.