Jean-François Martin
Biography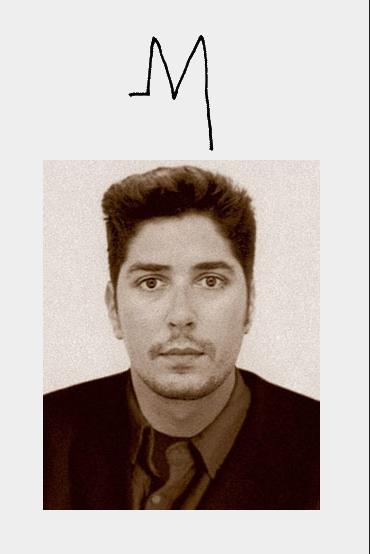 Jean-François Martin
was born in Paris in 1967. He received his training at L.E.I. Rue Madame, l'École Nationale Supérieure des Arts Appliqués et Métiers d'Arts – Olivier de Serres. He then began his career as an art director at Bayard Presse, before becoming an illustrator.
He works for the publishing industry (Thierry Magnier, Autrement, Albin Michel, Flammarion, Milan…) in addition to the French Press (Libération, Télérama, Le Monde, XXI…) and also abroad for (The New York Times, The New Yorker, The Guardian, The Washington Post, The Wall Street Journal, Business Week, L'Actualité, The Progressive…).
Jean-François Martin is a part of a collective group of graphic artists called "2 œufs baconp'tites patates." In 2011, he won the Bologna Ragazzi Award for the fiction book category, and won the Grand Prix of Illustrations in 2012 from the Moulins Museum of Illustrations for Youth for his work on The Fables of Aesop. His illustrations have been regularly featured in the Society of Illustrators Annuals in the U.S. for the past several years.
Jean-François has also penned a screenplay of a short animated film, « The Inventor. »